Kampung Cheting relief centre closes, families allowed home

Last Update: 14/11/2019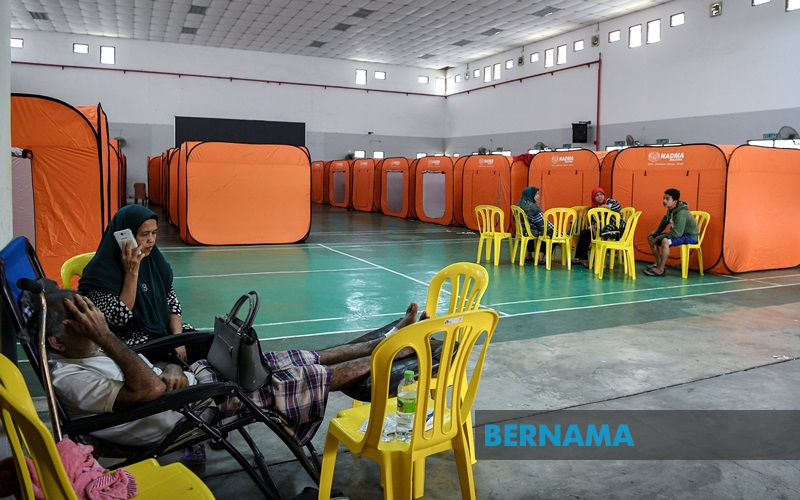 KUALA TERENGGANU, Nov 14 -- The temporary evacuation centre (PPS) at the Kampung Cheting mosque in Hulu Terengganu here that sheltered 33 residents from seven families early today following overnight heavy rains has been closed.
Terengganu Disaster Management Committee Secretariat Head Lieutenant Colonel Che Adam A Rahman said all 33 residents have returned home after flood waters receded following good weather this morning.
The residents were moved to the centre early today after their homes were hit by flash floods.
"However, all residents have been reminded to be alert for changes in the weather conditions.
"Currently, heavy rain is focused in the coastal areas of Terengganu, but we are monitoring the inland districts very closely as well, especially the low lying areas," he said.
-- BERNAMA