Prostitute caught with wet pants' in George Town

Last Update: 14/11/2019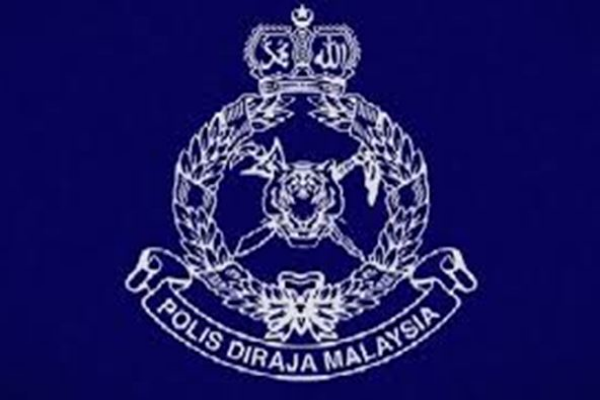 GEORGE TOWN, Nov 14 -- A Thai woman believed to be offering sex service at a hotel in Jelutong here wetted her pants after an anti-vice team broke down her room door.
In a raid dubbed as Op Noda, conducted at 9 pm by the Penang police Anti-Vice, Gambling and Secret Societies Division (D7), the 26-year-old refused to cooperate when police knocked on her door for inspection.
Penang CID chief Datuk Zainol Samah said the raiding team waited for almost an hour to persuade the woman to open the door but she ignored the order and kept crying in the room.
"Police raided the hotel based on the information and intelligence surveillance of suspected immoral activities going on there and we had to break the hotel room door before finding the woman had wetted her pants in extreme fear," he said here today.
He said other than the woman, police also arrested nine other foreign women working as prostitutes at the hotel, comprising five Thais, two Indonesians and two Vietnamese.
Zainol said during the raid, some of them were caught nude while entertaining their customers in their respective rooms.
He said preliminary investigations found that the women charged a fee starting from RM200 for 45 minutes of sex service while the customers were recruited through WeChat application.
"Following the arrest, police also found dozens of condoms including used ones and lubricants in each of the rooms," he said.
He said police also seized some cash believed to be proceeds from the prostitution activities at the hotel for the past few weeks.
He explained that all of the women aged between 22 and 30 were detained for further investigation and the case is being investigated under Section 372 of the Penal Code for soliciting for the purpose of prostitution.
Meanwhile, the Penang Immigration Department detained 25 foreigners including 13 women in joint operation raids at two massage centres and three houses around the state yesterday.
According to its director Mohamad Husni Mahmud, the operation was carried out from 9 pm until the wee hours while those arrested were aged between 20 to 45.
"We conducted inspections at massage centres and apartments around George Town, Butterworth and Ampang Jajar before arresting 12 Indonesian women and seven Indonesian men, four Myanmar men and a married couple from India," he said here today.
He said investigations found that those arrested had abused their social visit pass and were not possessing valid travel documents.
He said they were taken to the Detention Centre in Juru for further investigation under Section 6(1)(c) and Section 15(1)(c) of the Immigration Act 1959/63.
-- BERNAMA