Eight mobile units to remind Tg Piai constituents to cast their ballots

Last Update: 14/11/2019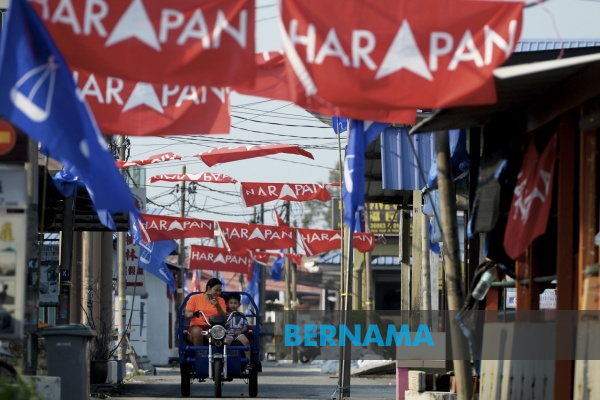 PONTIAN, Nov 14 -- The Johor state Information Department has prepared eight mobile announcement units to remind the public to come out to cast their ballots for the Tanjung Piai parliamentary by-election this Saturday.
Its assistant director, Mohammed Iqbal Ibrahim said the units would be moving around the Tanjung Piai parliamentary constituency to remind the people for three days starting from yesterday.
"The announcement units will also be mobilised at areas which have been identified to have low voters turnout on polling day this Nov 16 (Saturday) based on feedback from the Election Commission," he told Bernama here, today.
He said through the announcement, it was hoped more voters would come out to fulfil their obligation as a citizen.
"Your vote determines the future of the country," he said.
-- BERNAMA