Aizat, Wulthikai strengthen Kelantan Warriors ahead of STL Champions Cup

Last Update: 16/11/2019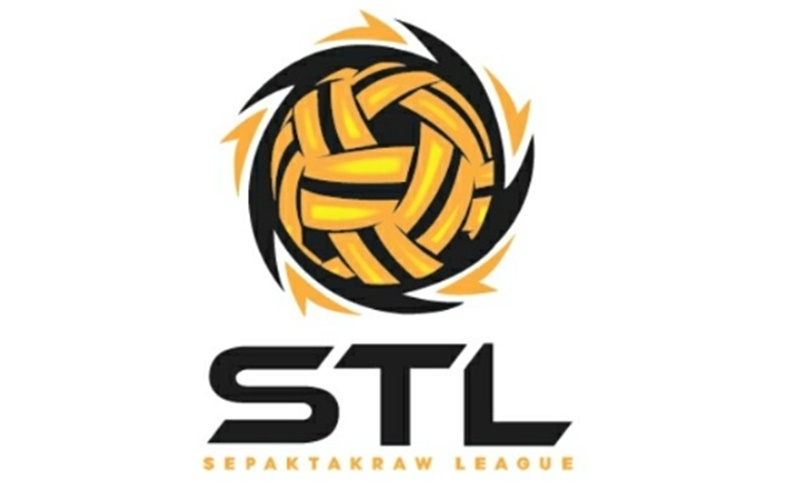 KOTA BHARU, Nov 16 -- The Kelantan Warriors have been strengthened ahead of the Sepak Takraw League (STL) Champions cup which takes place in Johor from Dec 22 to 28, securing the services of former Kuala Lumpur Thunder ace server Ahmad Aizat Noor Azmi and Thai national junior squad player Wulthikai Rattansut.
Kelantan Sepak Takraw Association (GASTAK) president Zuraidin Abdullah said the two players would team up with Aidil Aiman Azwawi, Naim Izani Wan Noor and Thai import Apirak Promanee in the competition.
"GASTAK has also appointed new head coach Awie Awang to replace Rozi Ab Rahman for the tournament," he said in a press conference here today.
Also present was Kelantan Youth, Sports and Non-Governmental Organisations (NGO) Committee chairman Wan Roslan Hamat.
The Kelantan Warriors qualified for the tournament after finishing fifth in the STL chart, accumulating 22 points from 11 wins.
The team will be competing with Perak Bison, ATM Guardians, Johor Tigris and Penang Black Panthers from STL as well as five invited teams from China, Singapore, Indonesia, the Philippines and Thailand.
Zuraidin said the Kelantan Warriors would begin training in early December after Aidil Aiman ??and Ahmad Aizat return from the SEA Games in Manila, Philippines.
"With the presence of these two new players, we are confident of achieving our goal of reaching at least the semi-finals.
In another development, Wan Roslan said 32 teams would take part in the Deputy Menteri Besar's Sepak Takraw Championship from Dec 6 to 8 at the Kota Bharu Municipal Council's Silver Jubilee Hall.
He said the closed-door tournament was being held to unearth new talents to represent Kelantan in the future.
-- BERNAMA