Younger generation dominates G1 contractor applications

Last Update: 17/11/2019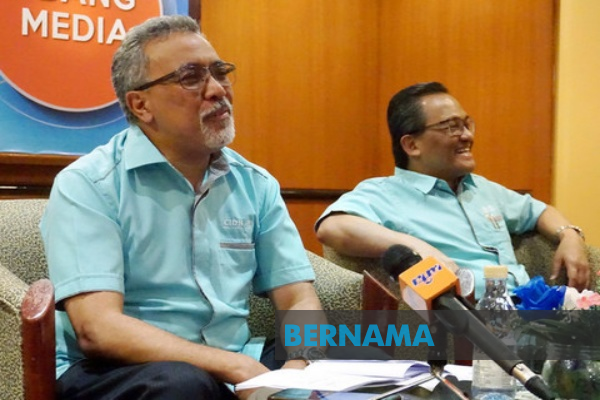 LANGKAWI, Nov 17 -- More than 80 per cent of the new applications to register as G1 contractor (Bumiputera) came from the younger generation with technical qualifications, said Works Ministry secretary-general Datuk Dr Syed Omar Sharifuddin Syed Ikhsan.
He said this good response was in line with the government's desire to provide more construction contract opportunities particularly government projects to Bumiputeras.
The registration of new G1 contractors was reopened last September 1 after it was frozen in 2005, he told reporters after launching the registration of G1 contractors and drawing of lots here today.
"Since G1 contractor registration was reopened on Sept 1, the Construction Industry Development Board (CIDB) has received 2,028 applications for Sijil Permohonan Kerja Kerajaan (SPKK), and of this number, 1,468 have been approved and 319 are still in the approval process.
"For the Sijil Taraf Bumiputera (STB) there were 990 applications, of which 824 have been approved and 150 are being processed," he said.
Also present was CIDB chief executive Datuk Ahmad 'Asri Abdul Hamid.
-- BERNAMA