Port Dickson MP holds Deepavali Open House on Friday

Last Update: 19/11/2019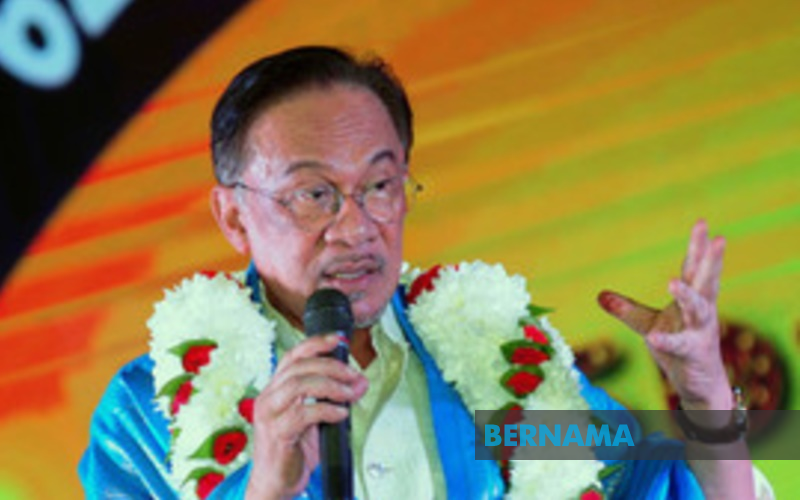 SEREMBAN, Nov 19 – Port Dickson MP Datuk Seri Anwar Ibrahim who is also Parti Keadilan Rakyat president, will be holding a 'Port Dickson Parliamentary Constituency Deepavali Open House' this Friday.
Port Dickson Parliamentary Service Centre in a media statement today said the Deepavali Open House will be held beside the Port Dickson District Administrative Complex starting from 7.30 pm to 11 pm.
According to the statement, several Cabinet members, party leaders and foreign representatives will be attending the function.
"Guests will be served with various delicacies and entertained with cultural presentations as well as performances by invited artistes such as Kilafairy and Bigg Boss 3 Reality TV champion, Mugen Rao.
"The service centre hopes members of the public would attend the Deepavali open house to promote the spirit of neighbourliness among leaders and the people," it said.
-- BERNAMA