Maqis seizes pork-based products at Kota Bharu airport

Last Update: 21/11/2019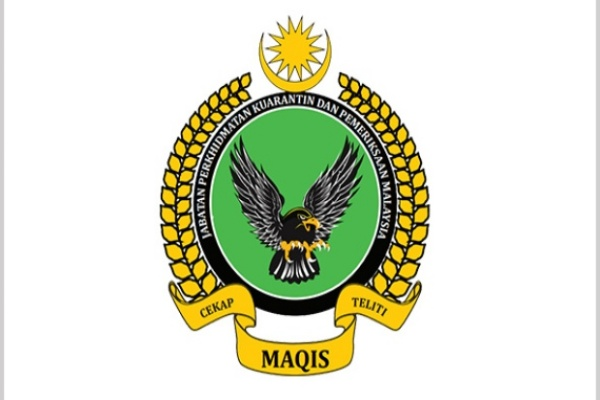 KOTA BHARU, Nov 21 -- The Malaysian Quarantine and Inspection Services Department (Maqis) in collaboration with the Customs Department foiled an attempt to bring in pork-based products through the Sultan Ismail Petra Airport (LTSIP) here, yesterday.
It is understood that the pork sausages, along with fish and meat weighing about 50 kilogrammes were confiscated as no valid documentation was produced during an inspection at the airport.
Kelantan Maqis director Mohd Azam Yahya said the police had conducted checks on six Cambodians at the LTSIP at about 8.50 am yesterday.
"We found that they were carrying three boxes wrapped in plastic and a white ice-box. Checks revealed that the boxes contained 11 kg of salted fish, 9.2 kg of pork sausages, 10 kg of cow internal organs and 16.7 kg of fresh fish placed in four separate baggages," he said in a statement today.
Mohd Azam said although the items seized were only worth about RM2,000, the ramifications would have been huge in the event of a virus outbreak, such as that of the African swine flu.
He said, importing such products without a valid permit from Maqis was an offence under Section 11 (1) of the Malaysian Quarantine and Inspection Services Act 2011 (Act 728).
-- BERNAMA