Terengganu to boast of cultural village in January

Last Update: 21/11/2019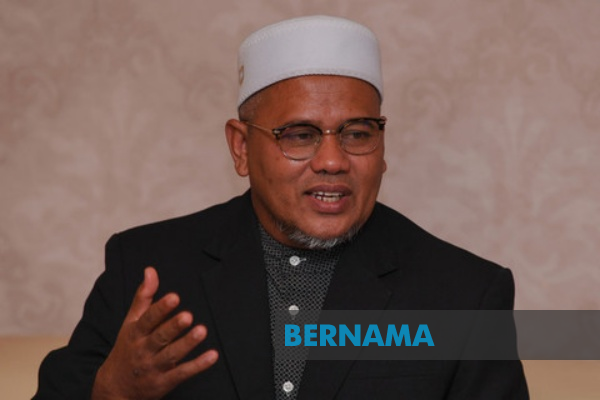 KUALA TERENGGANU, Nov 21 -- The tourism industry in the state will be boosted with its latest product, Terengganu Cultural Village which will open to the public by January 2020.
State Tourism, Culture and Information Technology Committee chairman, Ariffin Deraman said the Terengganu Cultural Village which is located near the State Museum, will have seven houses with each having its own unique features.
"The cultural village is new as it has just been approved by the executive committee yesterday. At the State Museum, there are traditional houses which were originally owned by the museum but we have decided to separate them.
"The village is near several other tourism attractions there. They (tourists) can visit the Islamic Civilisation Park (TTI), museum and then to the cultural village," he told Bernama today.
He said annually RM2 million would be allocated to implement the project including human resource, equipment, cultural performances and so on.
"This year we have allocated RM400,000 to prepare basic facilities for use in January," Ariffin added.
He said there will be an entrance charge for visitors but Ariffin gave his assurance the amount would be much lower than the cultural villages found in other states.
-- BERNAMA