14 loggers trapped by floods for two days rescued

Last Update: 02/12/2019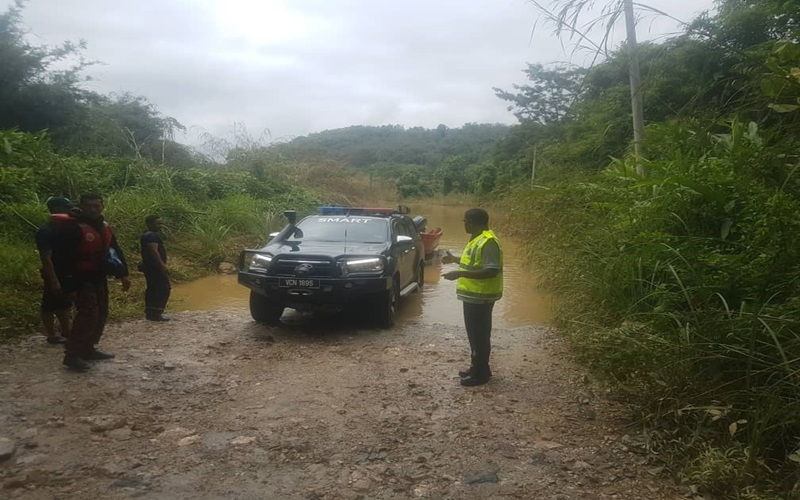 TANAH MERAH, Dec 2 -- Fourteen loggers trapped for two days by floods in the Kampung Sokor Forest Reserve in Peralla here were rescued today.
The loggers, aged between 23 and 50, got trapped after the access road was flooded when a nearby river burst its banks, said Tanah Merah Fire & Rescue Station chief Mohd Rafain Mat Zain.
"We were informed that they entered the forest two days ago for logging," he said when contacted by Bernama.
Mohd Rafain said the loggers were in a state of hunger as their food supply was disrupted but none of them was injured.
"We received a distress call from one of them early today. They were rescued with the help of two fire and rescue personnel, four police officers and personnel and five members of a Smart Team," he said.
-- BERNAMA