Striker Dominique Da Sylva joins TFC

Last Update: 02/12/2019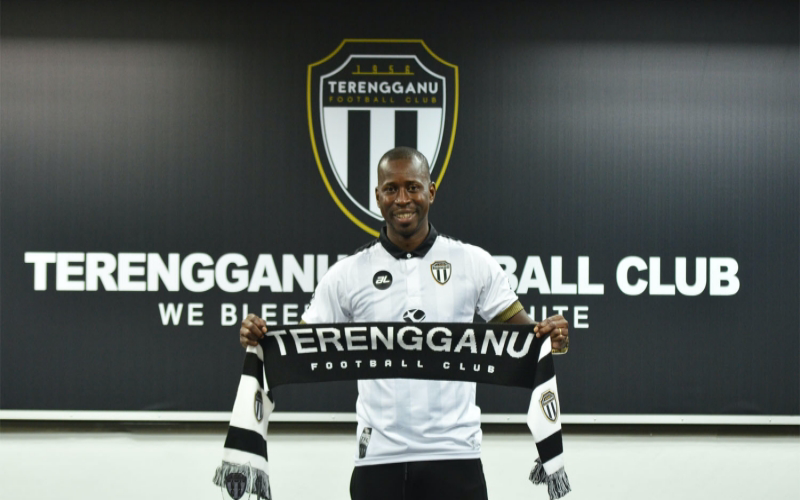 KUALA TERENGGANU, Dec 2 -- The guessing game on the replacement for Kipre Tchetce has ended after the Terengganu Football Association announced the hiring of Dominique Da Sylva by Terengganu FC (TFC) next season.
The announcement was made on the official Facebook page of the association, Terengganu Football Club, today.
"The 30-year-old player impressed TFC chief coach Nafuzi Zain, who saw him play in the Vietnam League.
"His signing will fill the vacancy at the front and complete the import quota for TFC in the 2020 Malaysia League," said the statement.
According to the statement, former Saigon FC striker Da Sylva had also played for Ho Chi Minh City in 2017 and several clubs in the United Arab Emirates (UAE), Cyprus and Egypt.
-- BERNAMA