Floods: 19 people evacuated in Kota Tinggi

Last Update: 08/12/2019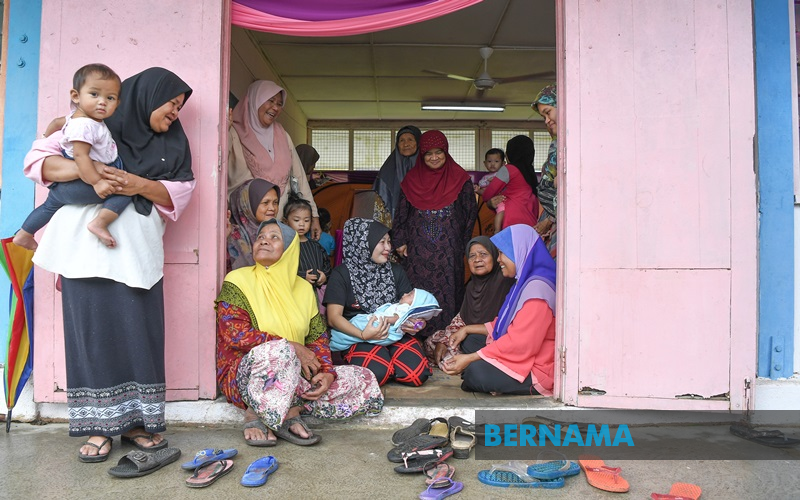 JOHOR BAHRU, Dec 8 -- Nineteen people in Teluk Ramunia, Kota Tinggi, have been evacuated to a temporary relief centre after flood waters inundated their homes, this afternoon.
Johor Local Government, Urban and Environmental Welfare Committee chairman Tan Chen Choon said that as of 5 pm, all the evacuees comprising five families from Kampung Baharu, Kampung Changi and Kampung Jumis Bukit Raja had been evacuated.
All of them were now housed at the relief centre in Sekolah Kebangsaan Teluk Ramunia which was opened at 2.30 pm today.
-- BERNAMA