Influenza: Sufficient supply of vaccine in Selangor - Amirudin

Last Update: 14/01/2020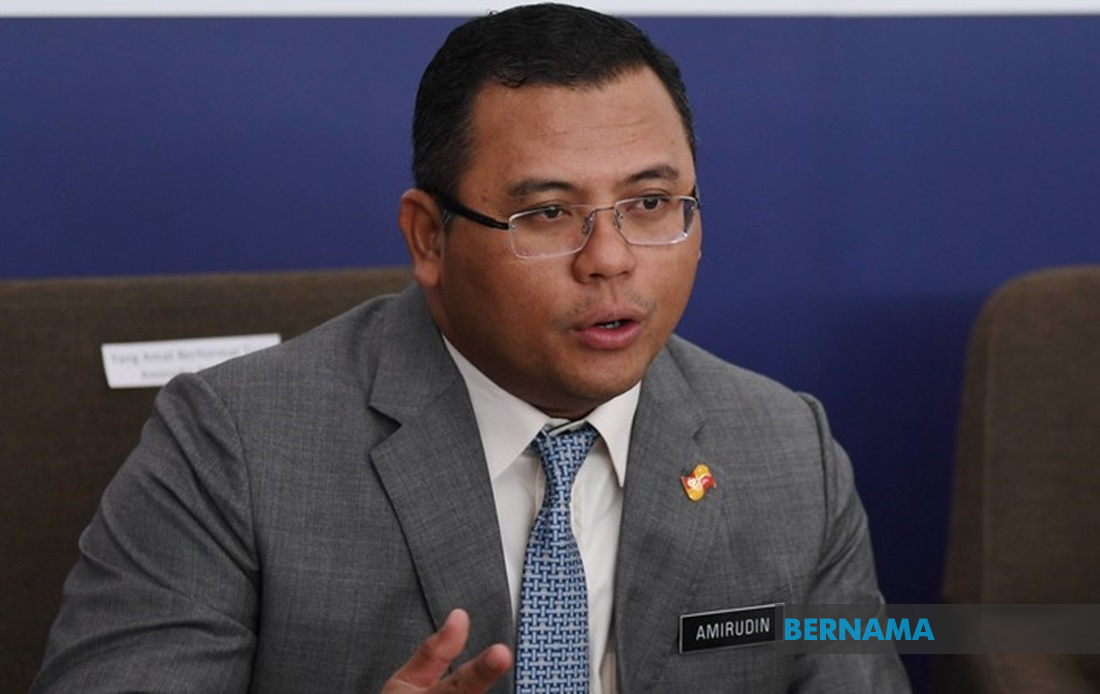 KUALA LUMPUR, Jan 14 -- The Selangor government has assured a sufficient supply of influenza vaccine in the state by next week.
Menteri Besar Datuk Seri Amirudin Shari said some private clinics in the state had run out of the vaccine due to the high demand.
"This situation is causing panic in the community.
"Actually the supply of the vaccine is sufficient ... I have the assurance from the Health Ministry," he told reporters after officiating the Gombak district public library, near here, today.
Also present were state Health, Welfare, Women Empowerment and Family Committee chairman Dr Siti Mariah Mahmud and Selangor Public Library Corporation (PPAS) director Mastura Muhamad.
He said the state government was monitoring the issue closely and would take further steps if the situation became uncontrollable.
"I believe there is a wisdom behind the issue of influenza that reminds us of the importance of vaccination and that it is extremely important to control this kind of disease," he said.
Yesterday, the government approved an alternative supply of one million Influenza A vaccine capsules for private clinics, which could benefit 100,000 patients.
-- BERNAMA