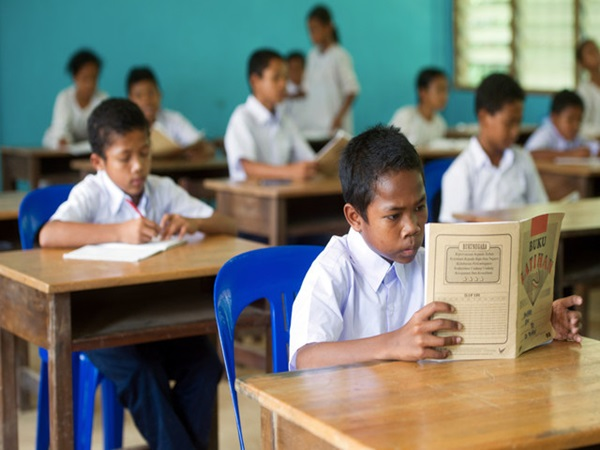 GUA MUSANG, Jan 12 (Bernama) – The presence of Orang Asli students at Sekolah Kebangsaan (SK) Tohoi has now doubled to 219 since the school's opening two weeks ago after the tragedy about four years ago when five students were found dead.

SK Tohoi, Parents and Teachers' Association (PIBG) chairman Eder Baharom said, in the last four years only about 100 Orang Asli pupils attended school, as some parents had stopped their children from going to school for fear of the tragedy.

He said the increased attendance of the pupils proved that the parents had forgotten the tragedy and wanted their children to focus on their studies because they did not want them to be left behind.
.....