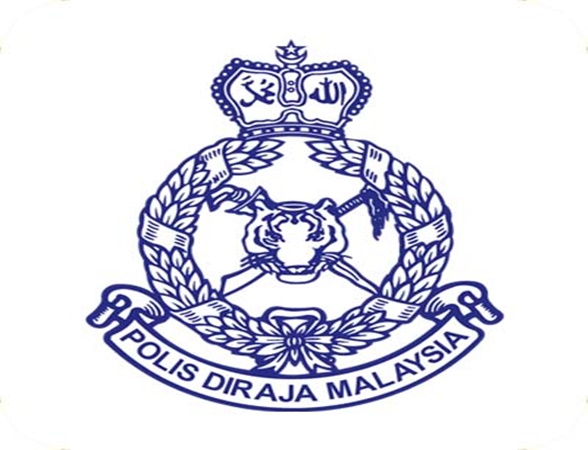 MIRI, Dec 7 (Bernama) -- Taman Tunku residents, one of the populous residential and commercial areas in Miri City, could now sleep well following the arrest of four male suspects believed to be involved in a spate house breaking cases in that area.
Sarawak Criminal Investigation Department (CID) Chief SAC Denis Leong Soon Kuai said, the suspects aged 30 to 47 years were all locals who had been actively involved in house breaking cases in Taman Tunku area since the end of September this year.
"The first suspect was arrested on Tuesday while the rest of the suspects were arrested today in Taman Tunku," he said in a statement today.....