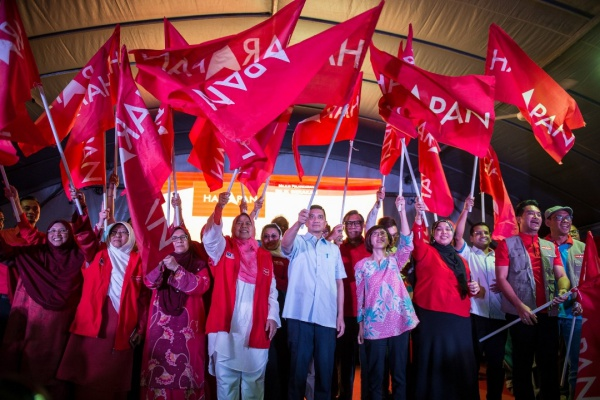 SEMENYIH, Feb 12 (Bernama) -- The presence of many ministers in Semenyih lately is not an issue and should not be linked to the by-election for the Semenyih State Constituency because they are serving at all times regardless whether there is a by-election or otherwise.

PKR deputy president Datuk Seri Mohamed Azmin Ali said the Semenyih area had received rapid development since 2008 when the coalition of opposition parties then administered the area and the Hulu Langat district.

"Recently, the Prime Minister had said that he was surprised that Semenyih is now known as a town that is well planned. From 2008, we in Pakatan Harapan (PH) wanted development not only to focus on urban areas but also in the rural areas so that the people could receive the benefits.
.....