SEREMBAN, June 13 (Bernama) – A small survey by Bernama has revealed insufficient knowledge on MySalam, the free national health protection scheme for the lower-income group B40, with members of the public reckoning it requires more promotion so that people know about it.
Overall, those interviewed at Hospital Tuanku Ja'afar Seremban said the scheme sounds good but people are not reaping the benefits of it because they don't know it exists due to a lack of promotion.
Private sector employee, Mohd Al Zubair Zakaria, 35, said this was the first time he was hearing of it and hopes the government will increase its promotion to raise awareness of it among the targeted population.
"Now that I know, I support the Government's efforts to help the people who really need it.
"Information like this should be hyped so that more people can join the scheme. I hope more publicity will help a good thing be known by all," he said.
Civil servant, T. Koghilavanee, 37, said it was also her first time learning about the scheme and agreed "a good thing should be advertised so that people who qualify for it can benefit from it".
Another civil servant, Nursafawati Tahar, 25, said she has heard of it but doesn't know the details of the scheme.
"Now that I know that there is a daily hospital allowance of RM50, or a maximum of RM700 a year if you're diagnosed with any of the 36 critical illnesses, (I believe) it can help those who are not well-off receive treatment.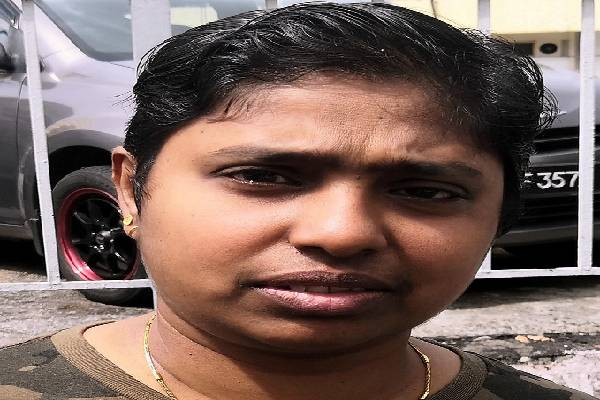 "If there are family members or friends who are diagnosed with a critical illness and need help, they will gain from this benefit provided by the government," she said.
MySalam was launched on Jan 1, and besides the daily allowance of RM50 for up to 14 days, a one-off compensation of RM8,000 will also be paid if one is diagnosed with any of the critical illnesses listed.
The scheme is the result of a partnership between the Government and Great Eastern Takaful Bhd which contributed a seed fund of RM2 billion.
However, when Bernama looked around the hospital, it couldn't find a kiosk providing more information on MySalam to the public.
-- BERNAMA